How much do you know about SCREAM?
Let's play a little game. If you answer correctly, you live!
Kevin Williamson was watching a special on which serial killer when he had the idea to write SCREAM?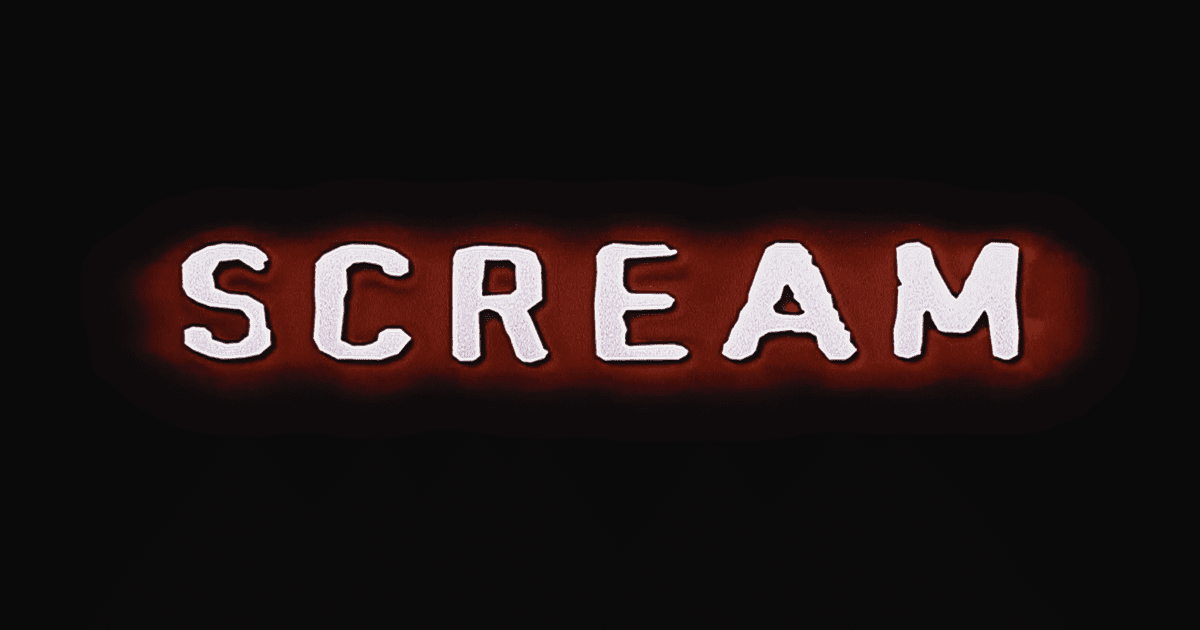 Kevin Williamson wrote SCREAM with which actress in mind?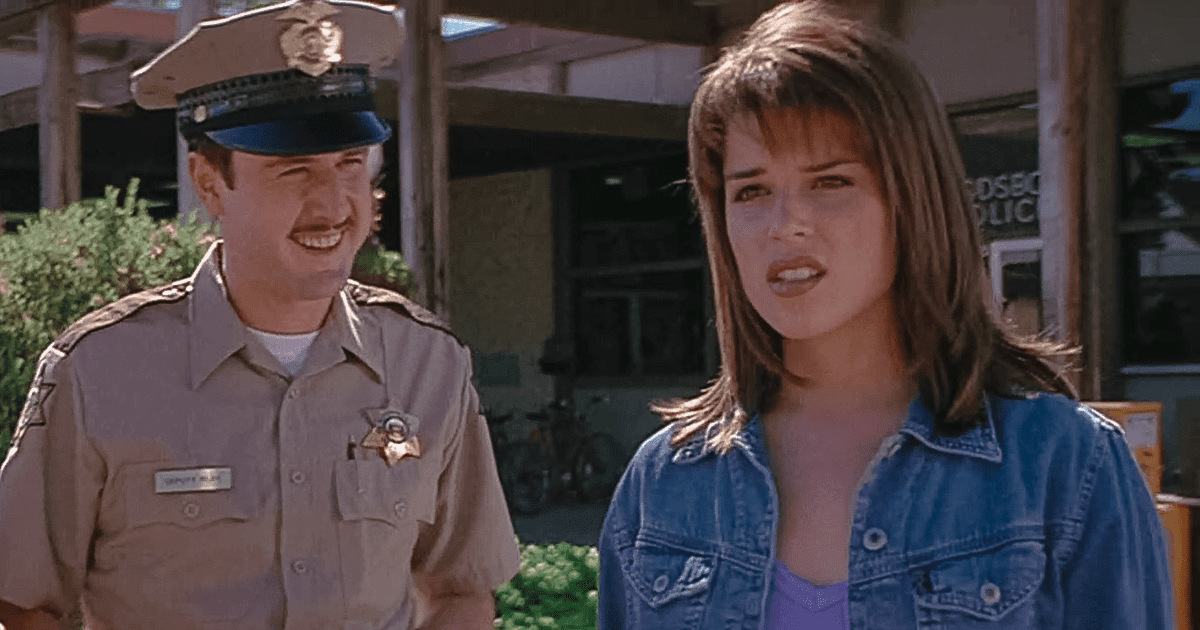 Who found the Ghost Face Mask while scouting for locations?
What type of Fun World's Ghost Face mask was used in the movie?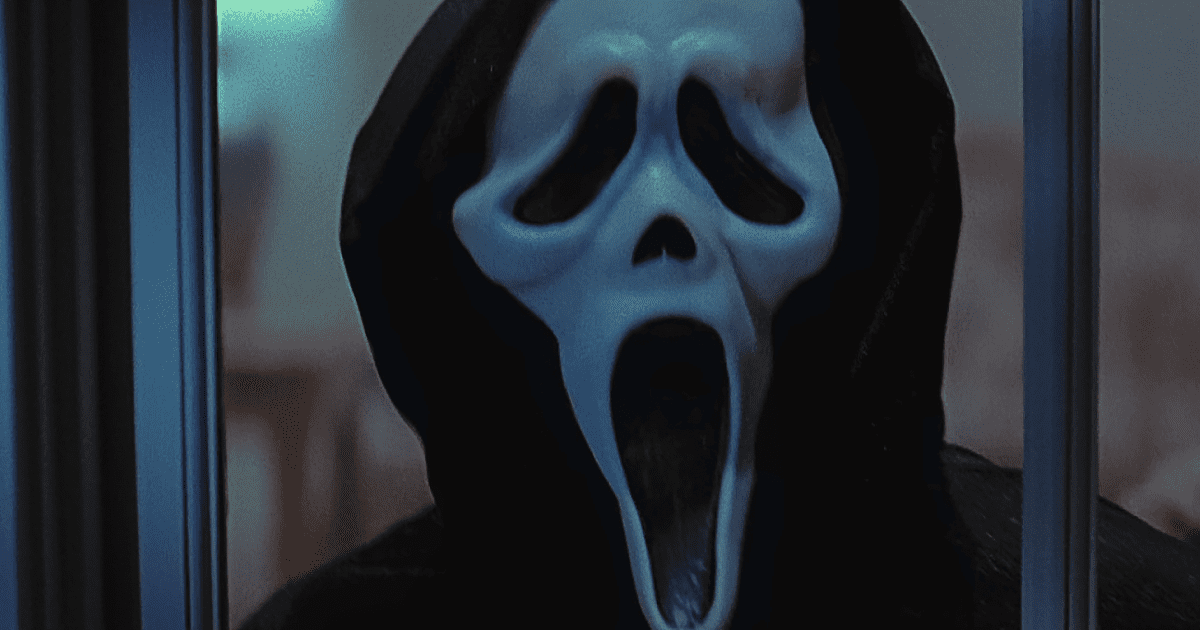 What's Casey favorite Scary Movie?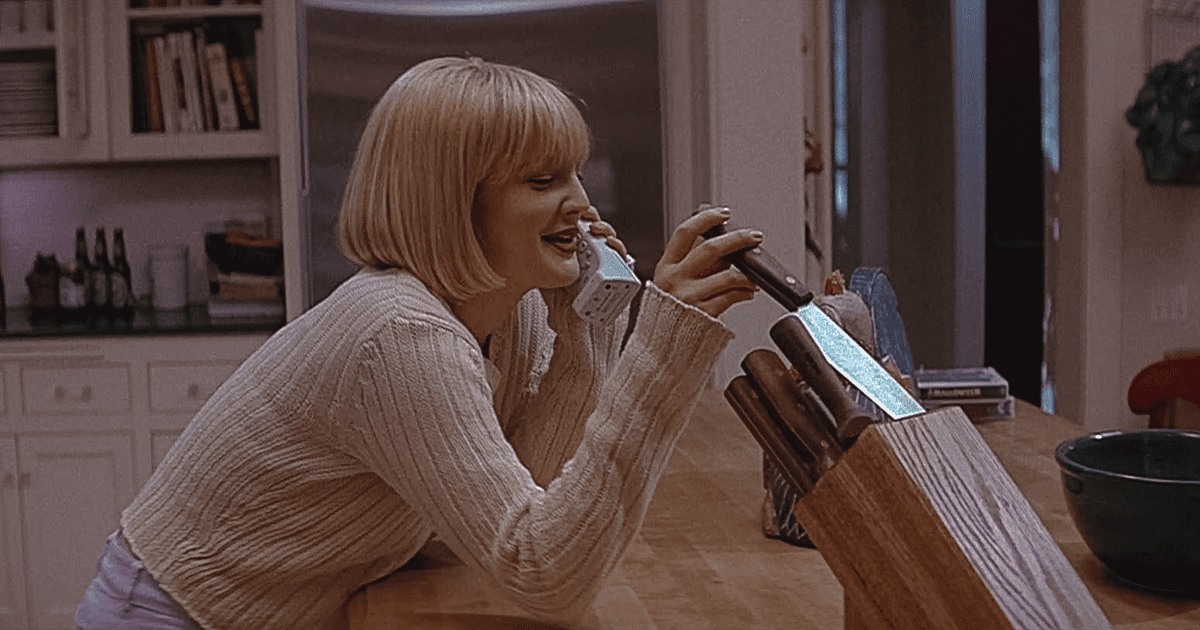 The iconic Drew Barrymore scene was filmed where and in how many days?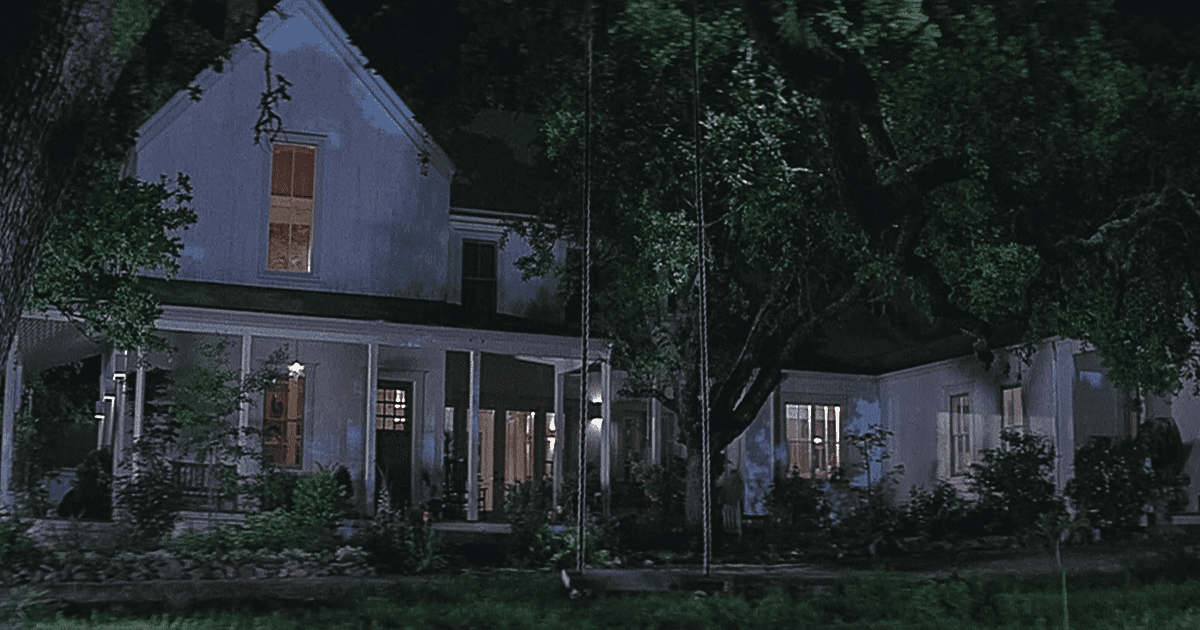 Which Tom Cruise movie is cited in SCREAM for having his penis cameo?
Who's the actress that plays Mrs. Riley and also was in classic movies like Gremlins?
Who is using the costume in this scene?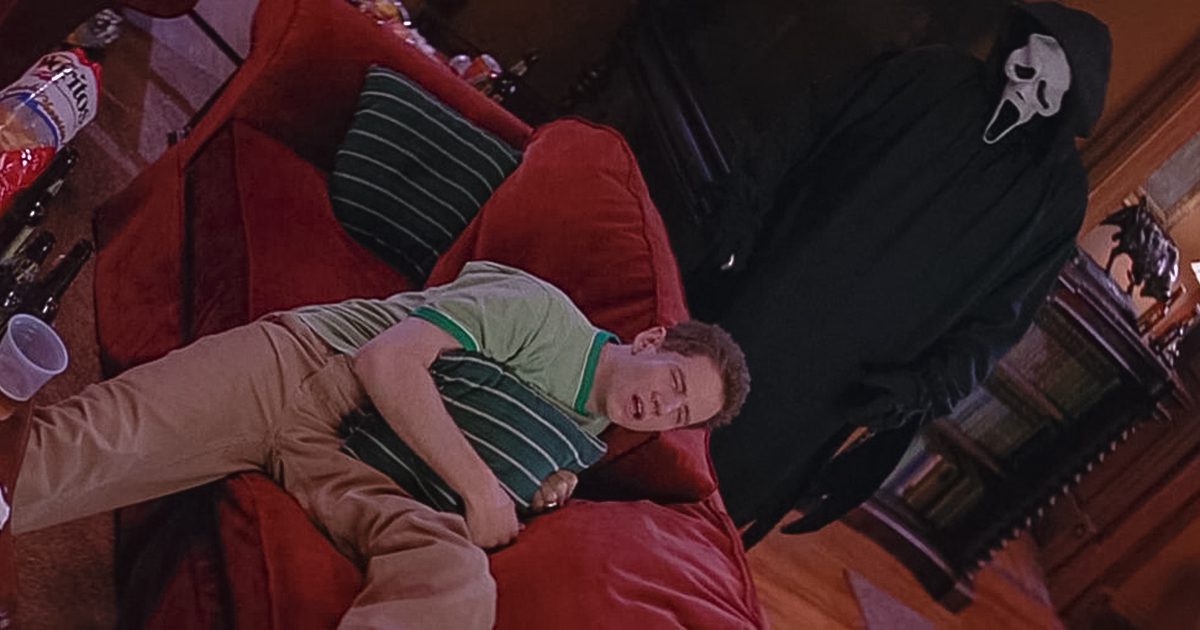 Which movie isn't referenced somehow in this 1996 classic?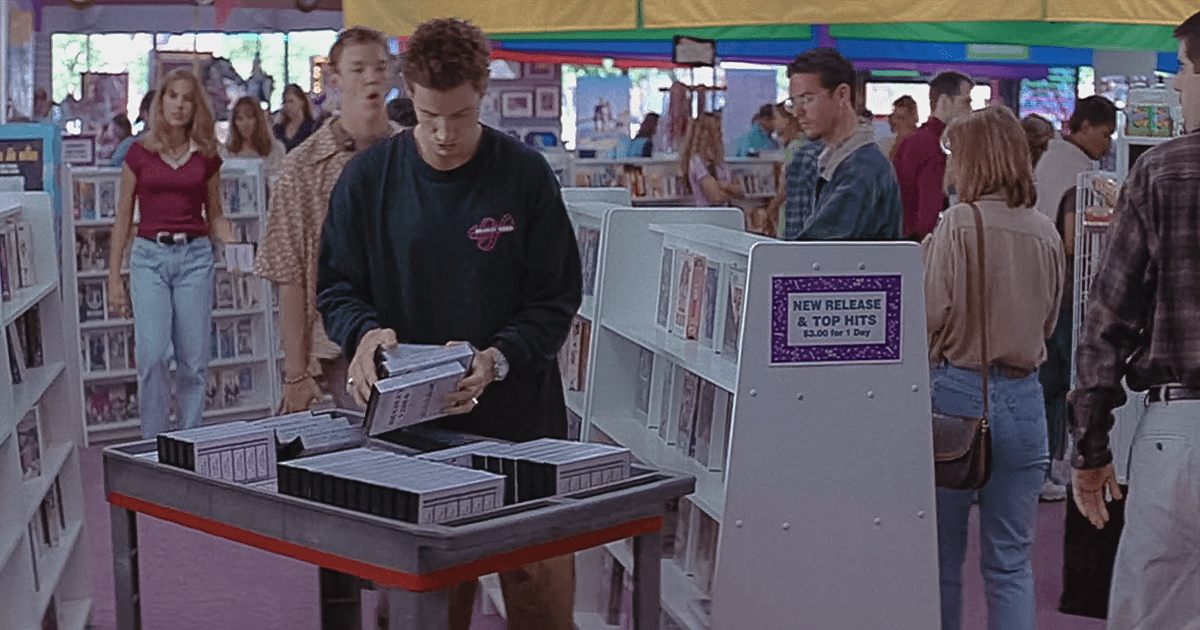 How much do you know about SCREAM?
This is your movie!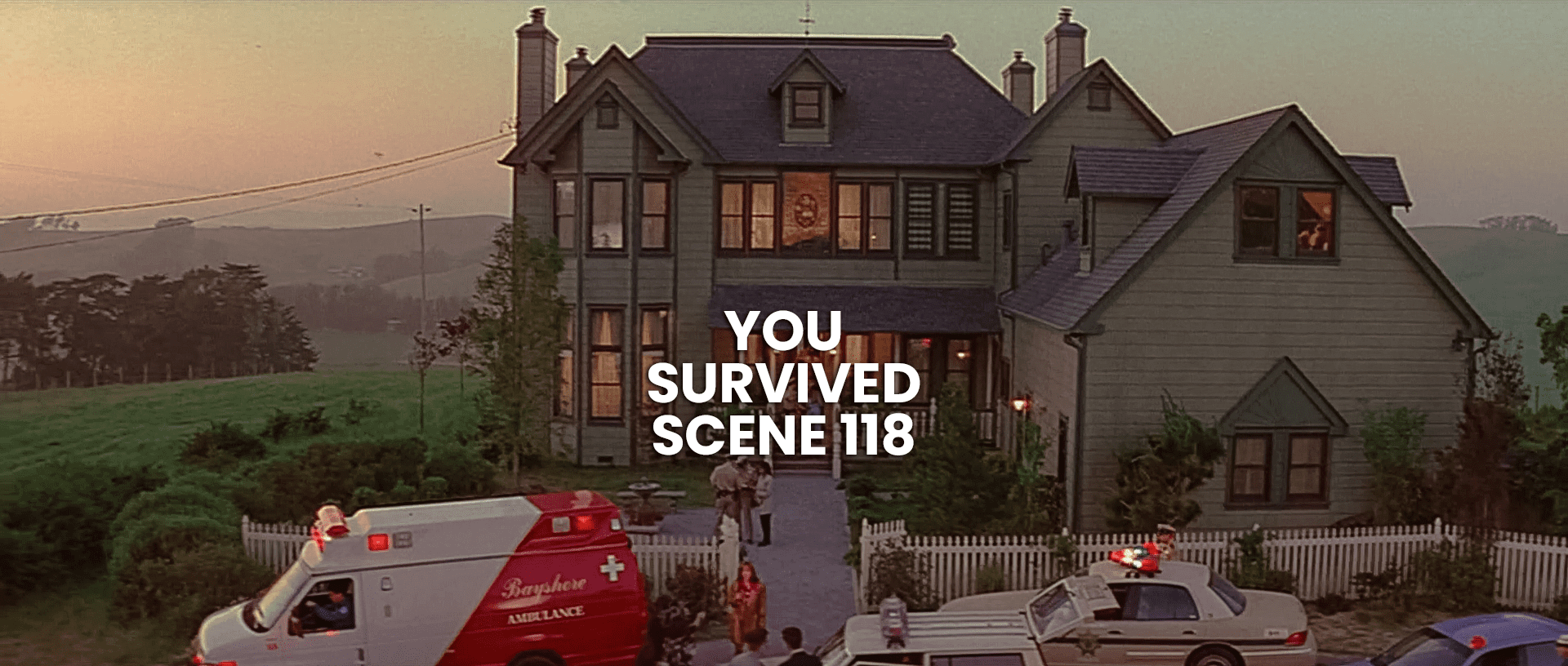 Wow! You would give Randy a run for the prize in a trivia contest! Are you sure you weren't there and survived scene 118, too?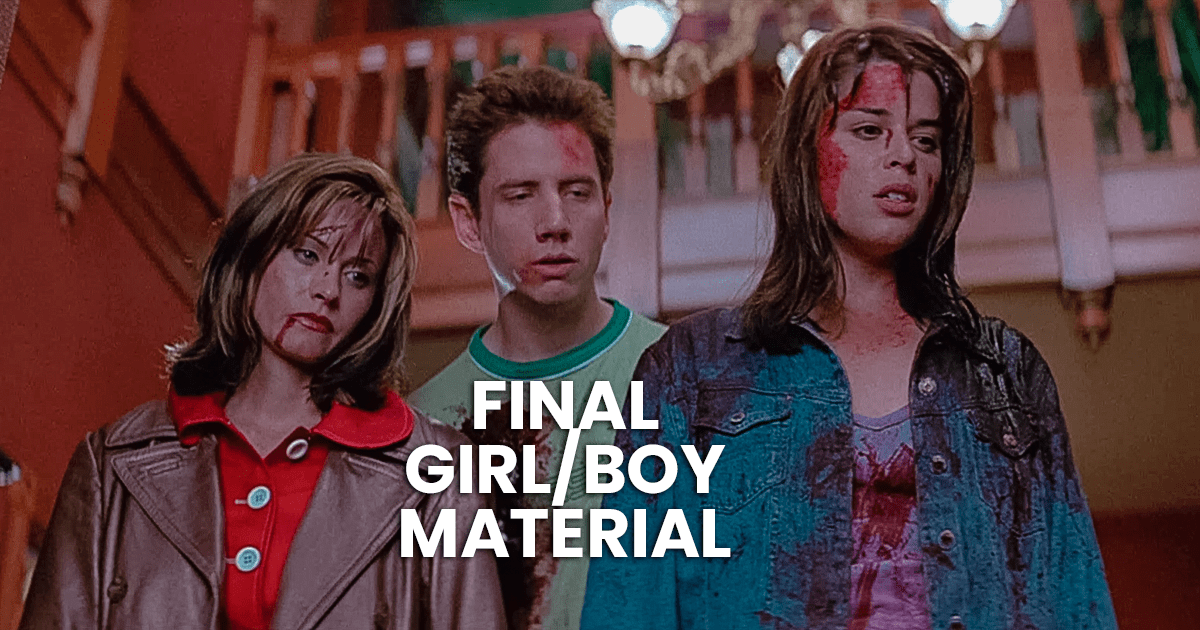 Congratulations! You survived to be in the sequel! For you there's a bonus round - because you are either a Final Girl or a Final Boy.
You should watch the movie again, read HelloSidney.com trivia section and take a few notes. You got distracted and ended up starring "I spit on your garage". Best luck next time!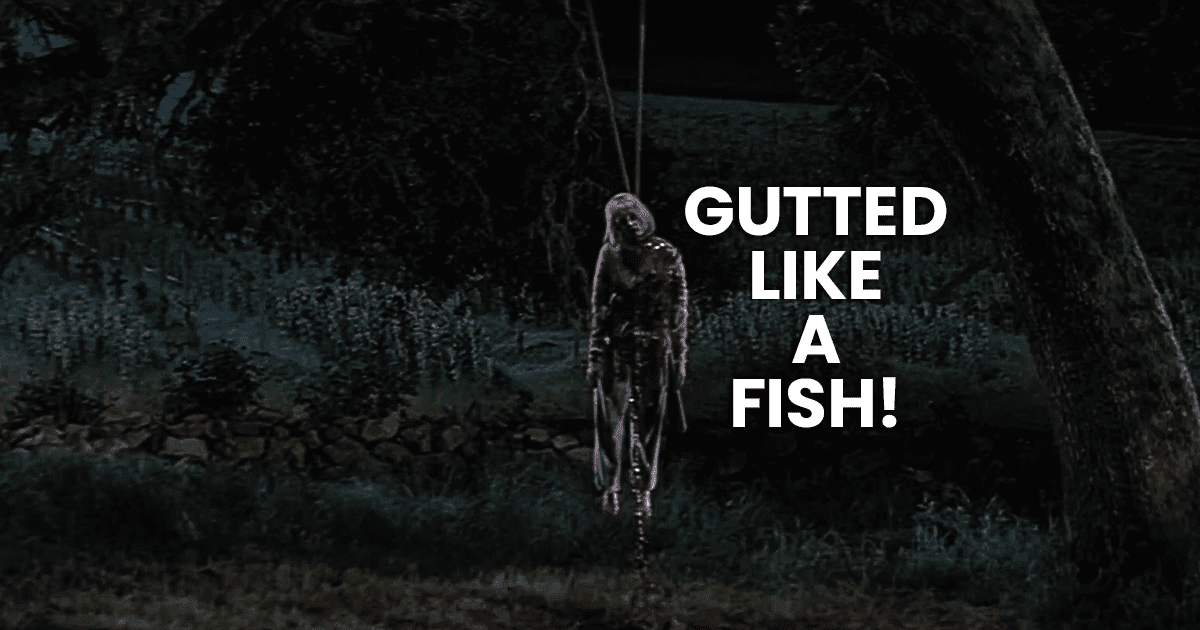 When you watched SCREAM did you used it as an excuse to make out with someone? Maybe had a few beers or smoked some pot? Because now you are gutted like a fish and makes company to Casey Becker.