Scream 5 Filming Locations
Discover the spots where they are filming SCREAM 5 in Wilmington, NC.
Where are they filming SCREAM 5?
SCREAM 5 began production on September 22 of 2020 in Wilmington, North Carolina. They've used a beautiful suburban house on Arden Rd & Country Club Rd.
This location was part of a nightmarish sequence that was entirely shot in complete secrecy till September 24.
They've returned for additional filming in here on November 13th – a Friday!
Some fans find this house to resemble Casey Becker's house, from the first movie.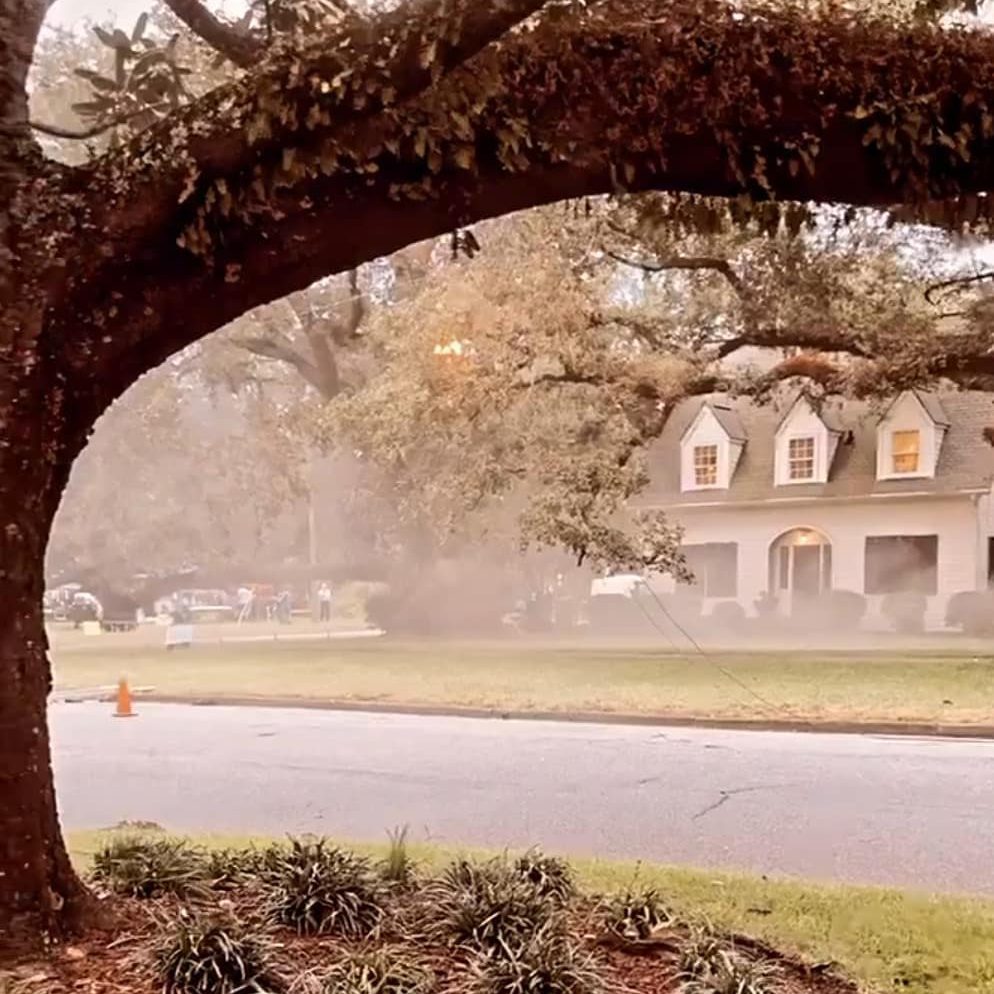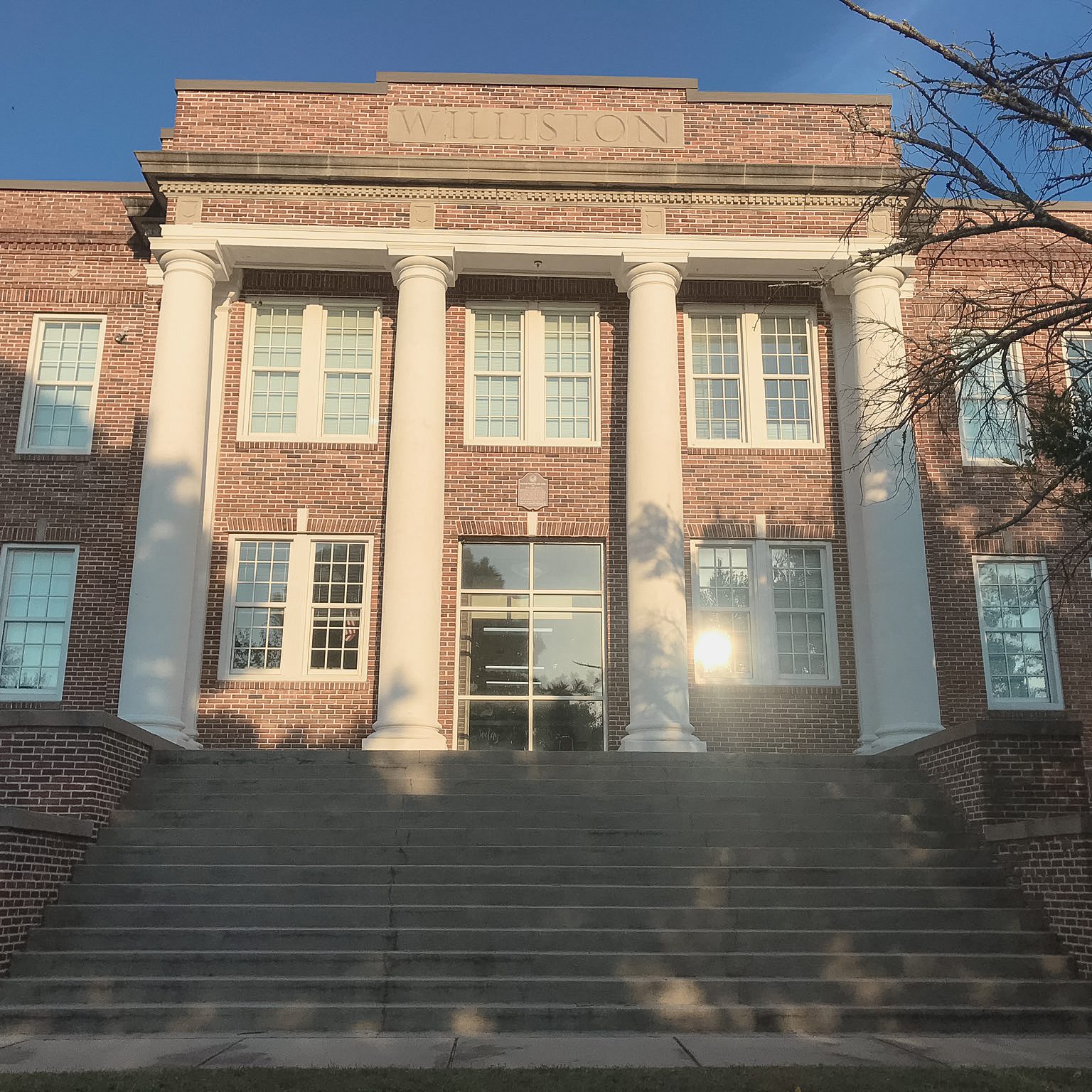 September 28, production moved to Williston Middle School, that became Woodsboro High, from the Woodsboro Unified School District.
School bus, cop cars and news cars were meticulously rebuilt.
Filming happened on October 1st.
Some scenes were shot on Cardinal Lanes Bowling on October 2nd, but the production there began on September 29.
This is a scene where Jack Quaid and Melissa Barrera filmed their characters work day. It is located on Shipyard Blvd, 3907.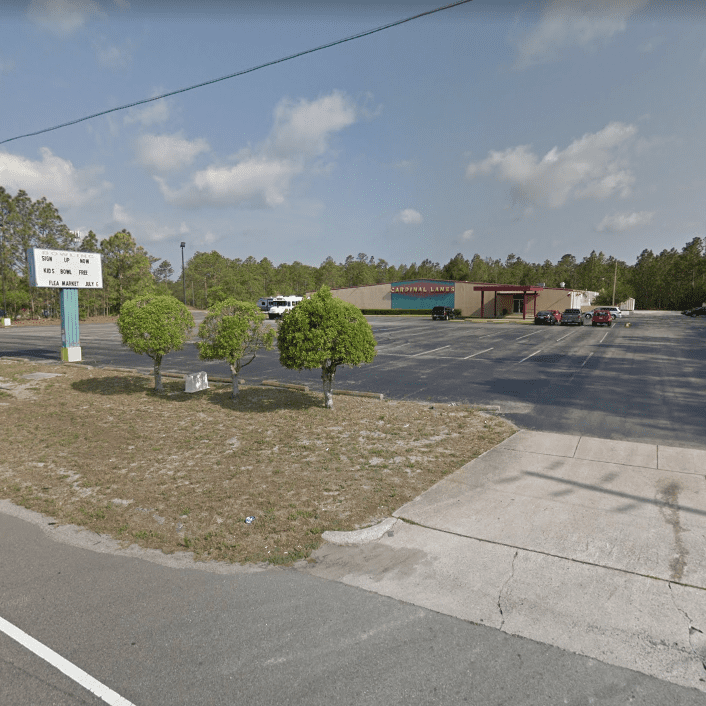 Then, stunts and the FX team prepared for driving scenes with Marley Shelton on Castle Street and 5th Avenue on October 12th.
Filming happened on October 15th.
Chestnut Street & North 19th Street was the scenario for some filming scenes featuring Courteney Cox from October 21 to 23.
Woodsboro City entrance, were they filmed the arrival of Sam, Tara and Richie to the town was on East Lake Shore Drive, on October 14th.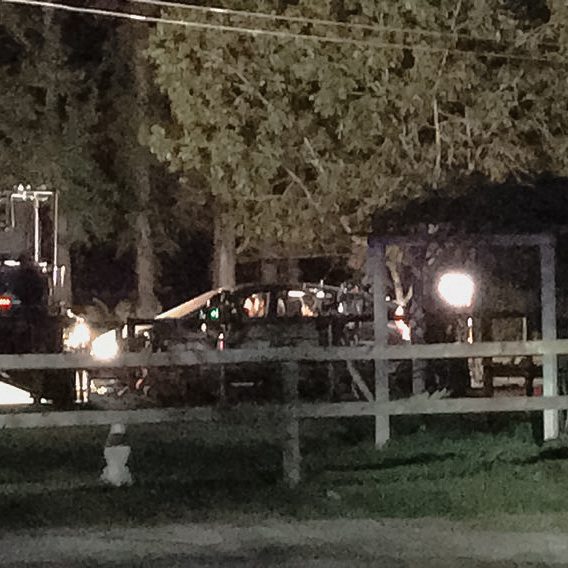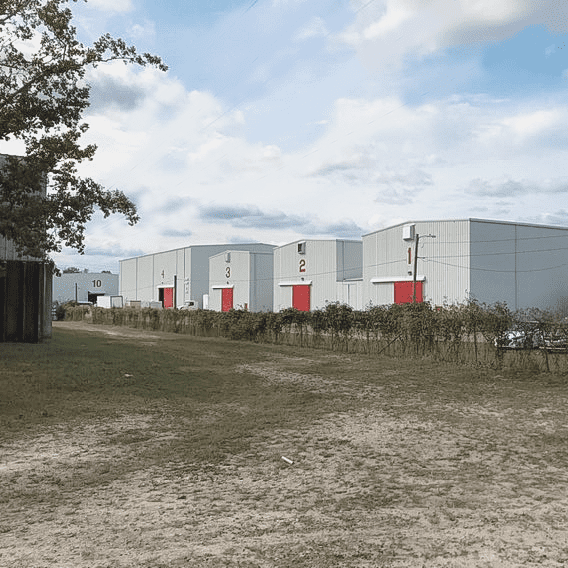 Most of the internal scenes were produced on EUE Screen Gems Studios. Supposedly, they built several sets on stage, including a reconstruction of Stuart's House.
Field and Stage 1: October (1 and 9)
Stage 4: September (28, 29 and 30th) and October (12, 16, 17 and 18th).
Stage 10: October (28, 29 and 30th) and November (2, 3, 4, 5, 6, 9, 10, 11, 12, 14, 16 and 17th)
This page was created with the collaboration from a very special and anonymous friend and Nilo Zancanaro from Universo Pânico. Join our conversation on Twitter or Instagram!
If using any of those images, please credit us.
A new installment of the 'Scream' horror franchise will follow a woman returning to her home town to try to find out…