1) We'll be back to familiar places!
We are going to be back in Woodsboro. More specifically in a house – so iconic – that was featured in 3 of the 5 installments. The haunted 261 Turner Lane seems to not have changed a bit since the last time we actually visited it. Do you think the owners remain the same?
2) The Woodsboro legacy
The rules and nods to the original are all there: from the cautionary dangers of drinking in a scary movie (liquor could that be the reason Tara has an encounter with Ghost Face?) to the other movie references (that burning person didn't reminded you of Hereditary?).
The dark family backstory is also back: looks like every target has connections with the original killings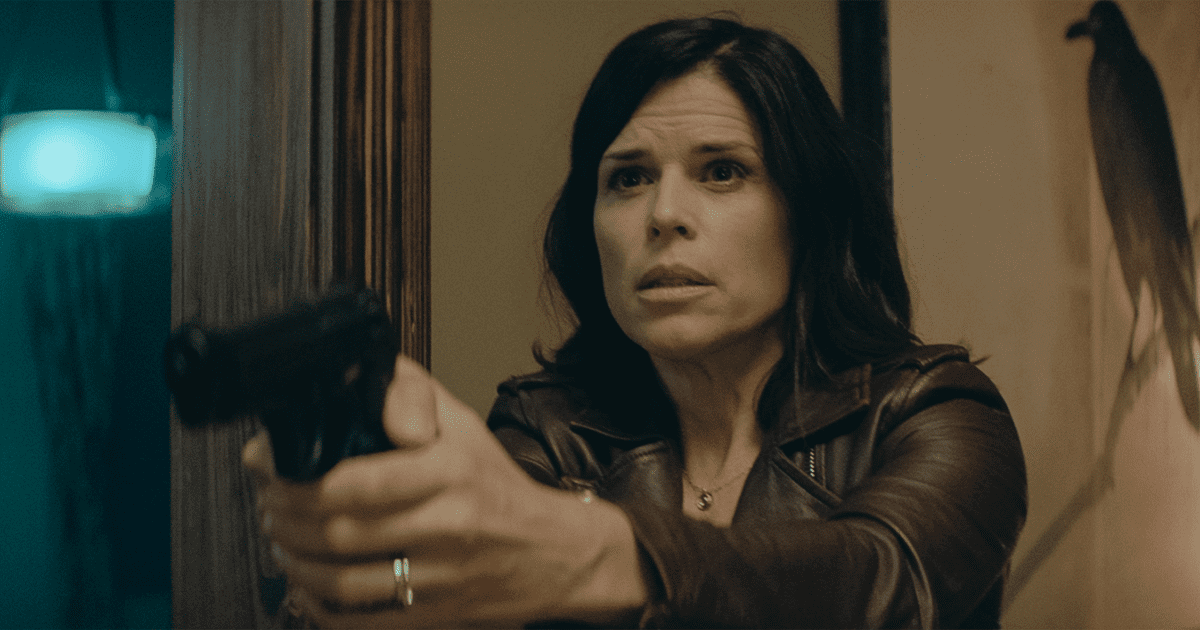 3) Life goes on while no one is watching
Fans couldn't not notice the ring on the fourth finger of Sidney's left hand. Is she a married woman now? Who could be the lucky man?
Also, apparently Dewey is back to the trailer life and Marley Shelton revealed today, in an interview, that Judy is now the Sheriff.
4) Ghost Face is much more tech savvy & menacing
Terrorizing his victims through online security devices looks easy. Ghost Face appears to have adapted his voice changer to the costume. Roman Bridger has done that before, but it was skipped on SCREAM 4.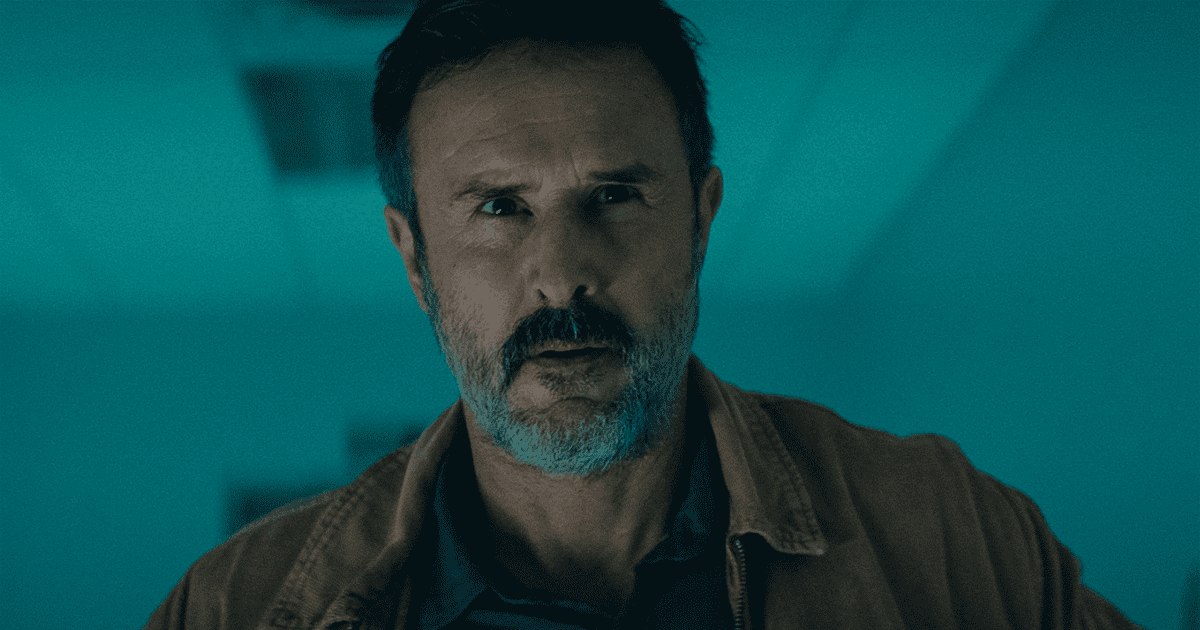 5) The holy trinity
It's undeniable that the best part of this experience is to revisit the heroes we all love so much: Sidney Prescott (Neve Campbell) looks always strong & of course she has a gun, Dewey Riley (David Arquette) gives the impression of being always compromised with the protection of everyone and Gale Weathers (Courteney Cox) is always fierce and apparently ready… Even when she's not!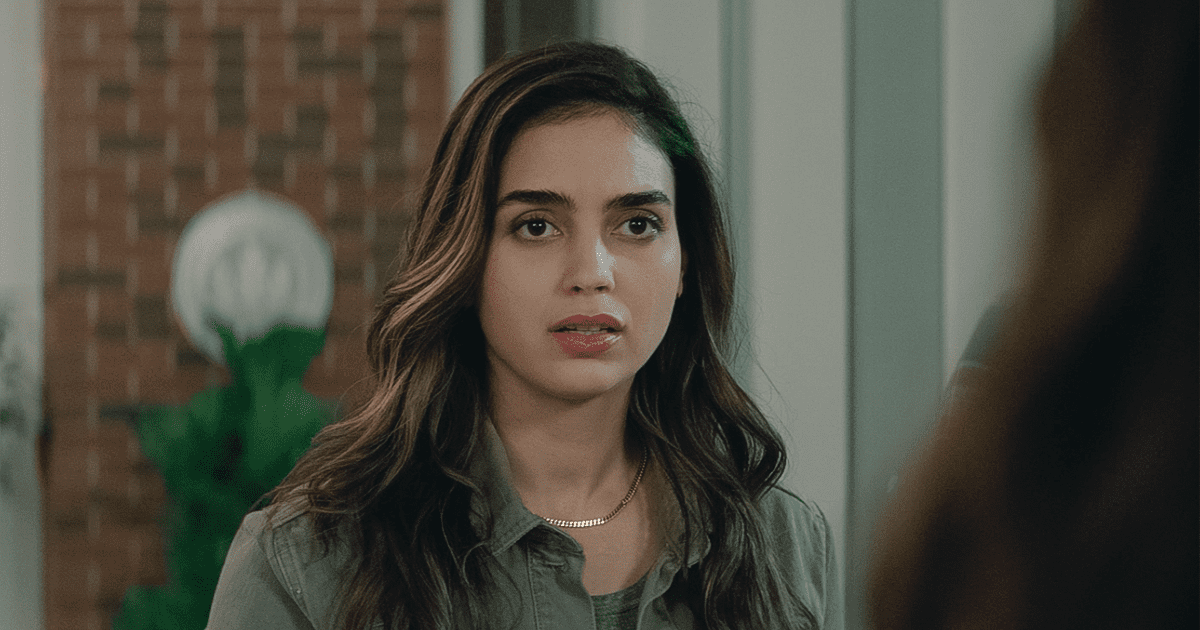 6) The fresh blood
The new faces are diverse and interesting! I recommend watching their filmography to discover – if you haven't yet – that they're all insanely talented.
7) No one is safe!
Lastly, is it an impression or did everyone happen to be viciously attacked on the trailer?
Watch the trailer again and stick with us till January 14th of 2022 or further – we promise it will be fun! Plus, check this Twitter thread to discover what other fans thought about today's teaser.
Bonus: Hello Sidney! It's an honor!
Want to see all SCREAM news first? Follow us on the social network you like the most!
For Twitter, follow and tag us at @hello_sidney!
On Facebook we are at this url!
And on Instagram, you will find us under @hellosidneycom!
Always tag this site on your stories and posts, we always want to know, appreciate and share your photos, art and opinions with other fans!