The countdown begins today: one year from now, in January 14th, 2022, a new SCREAM will end a silence of 11 years. Right now you can use the clock on this page to check how many days we are from visiting Woodsboro again.
Here, on HelloSidney.com, in some of those 365 days, you end up finding – as soon as it hits the web – the teaser, the trailers, the TV spots, the interviews, the photos and everything SCREAM 5 we are getting this year!
So, just for starters, what about revising some character bios and actors quotes about the project?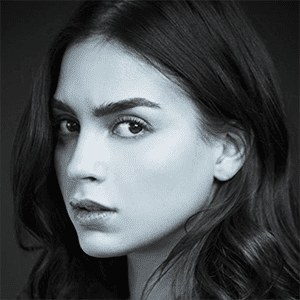 Samantha Carpenter (Melissa Barrera)
"She has lived through certain things that make her a very complicated human being that I personally have not lived through. So that's what I've been doing—just writing down memories and creating her life, basically her childhood, so that I'm informed in the way that she acts and why she is the way that she is. I've just been reading the script over and over again, finding different things in it, reading in between the lines and discovering new things every time I read it." – Melissa Barrera to W Magazine, September, 2020.
Sam left Woodsboro as soon as she turned 18, wrongly thinking that some traumas would also stay behind. When she's pulled back to her hometown and gruesome murders start happening, not even the strongest medication will keep her from questioning her sanity.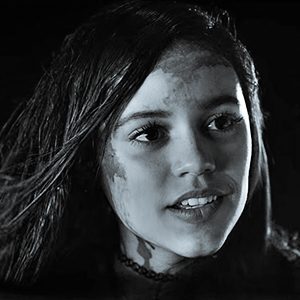 Tara Carpenter (Jenna Ortega)
"With this role I just want to do the franchise justice. It has left such a massive impact on the genre and means so much to such a large quantity of people, I want this character to be someone they can embrace and accept into their community. All while of course paying respects to the immaculate world that the great Wes Craven and original cast have already created.  There's a lot of pressure entering Woodsboro, but if anything that's the way it should be. I just want to do it right." – Jenna Ortega to Fault Magazine, October, 2020.
Tara has a lot of resentment and abandonment issues after her sister has hit the road, leaving her alone to deal with an alcoholic and problematic mother, Cristina. That's why she created another family amongst her friends.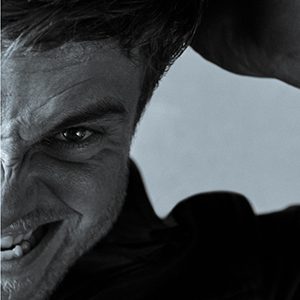 Richie Kirsch (Jack Quaid)
"All I know is that when a character intrigues me, I become obsessed with figuring out what makes him tick." – Jack Quaid to Schön, October, 2020.
Richie is what you can call a "good guy". A boyfriend who is very sensitive to Sam's feelings, even though she has more issues than Vogue. They work together at bowling.
Mindy Meeks-Martin (Jasmin Savoy Brown)
A descendent – or at least raised on the family – of the Meeks must be savvy to Woodsboro history. Now, she'll be part of it. Described as confident, outspoken and "no filter" kind of girl, Mindy has a problem with things she considers to be not original or non-spontaneous (much like Liv's pink hair).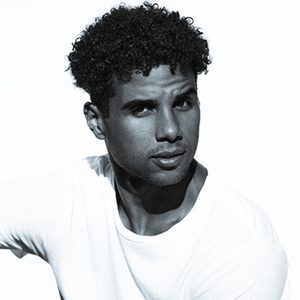 Chad Meeks-Martin (Mason Gooding)
The twin brother of Mindy and boyfriend of Liv, has pretty much one thing in mind. That thing every 17 year old boy thinks about constantly – and that according to his uncle is a deadly sin in a scary movie.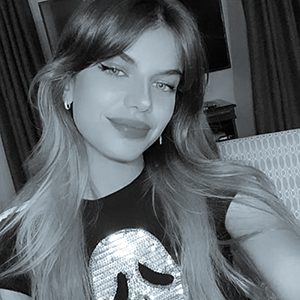 Liv McKenzie (Sonia Ben Ammar)
She was born in a family that used to live right across the house of the Becker's… Where everything kind of started. The artsy girl is a good friend of Tara.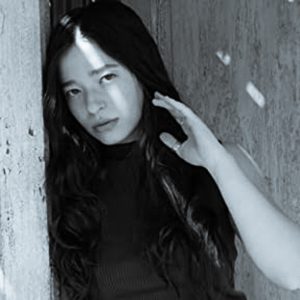 Amber Freeman (Mikey Madison)
Amber used to be Tara's girlfriend and now they're only friends… But is she secretly still in love with her? Her dislike for Samantha and for the ones who approach Tara could indicate that.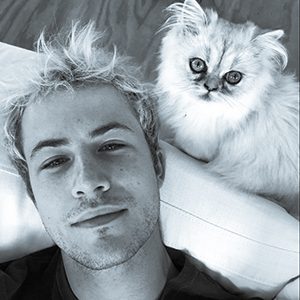 Wes Hicks (Dylan Minnette)
The son of Judy Hicks plays by the rules and do not want to be near the mess that tends to flourish whenever Ghost Face comes around.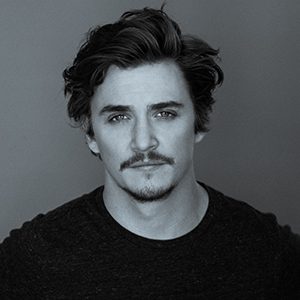 Vince (Kyle Gallner)
"What I found really, really cool about the script is there's a lot of that kind of magic that the first one had, which is really cool. I think the people who love the original are gonna really dig this." – Kyle Gallner to Collider, October, 2020.
To more SCREAM 5, visit:
Let's carry on the conversation to the social network of your preference:
For Twitter, follow and tag us at @hello_sidney!
On Facebook we are at this url!
And on Instagram, you will find us under @hellosidneycom!
Always tag this site on your stories and posts, we always want to know, appreciate and share your photos, art and opinions with other fans!