What makes a legendary scream queen?
Taking in account the reigning queens Jamie Lee Curtis and Neve Campbell, we know that nowadays it goes beyond virginal aspects – a barrier exploded in 1996 when Sidney Prescott not only had sex, but she viciously fingered the killer. Literally.
The ultimate scream queen must be also a final girl. Which means to take down the villain and survive the horrors proposed by him/her/them – in several sequels or some other scary movies.
So, we must say actress Jenna Ortega is building a horror legacy around herself – it started with a cameo on INSIDIOUS: CHAPTER 2, but, the first time we saw her around a serial killer was on the second season of the show YOU – in a very sympathetic role of the young neighbor. And having a troubled relationship with her sister.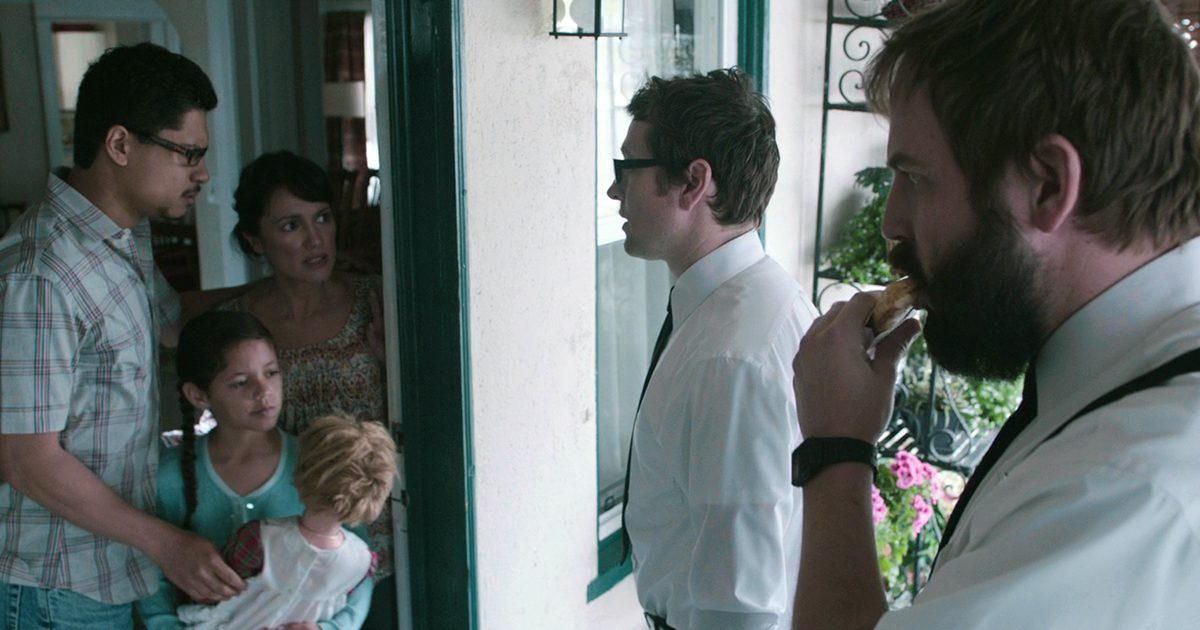 "One of the first questions my agent asked when I signed with her was what genre I was interested in.. I told her all of them! But that horror would be a really fun one. I've been so fortunate to be welcomed onto projects recently that fulfill that desire. It's so scarce that you find a career that you love so early on in life, and right now I truly love what I do. "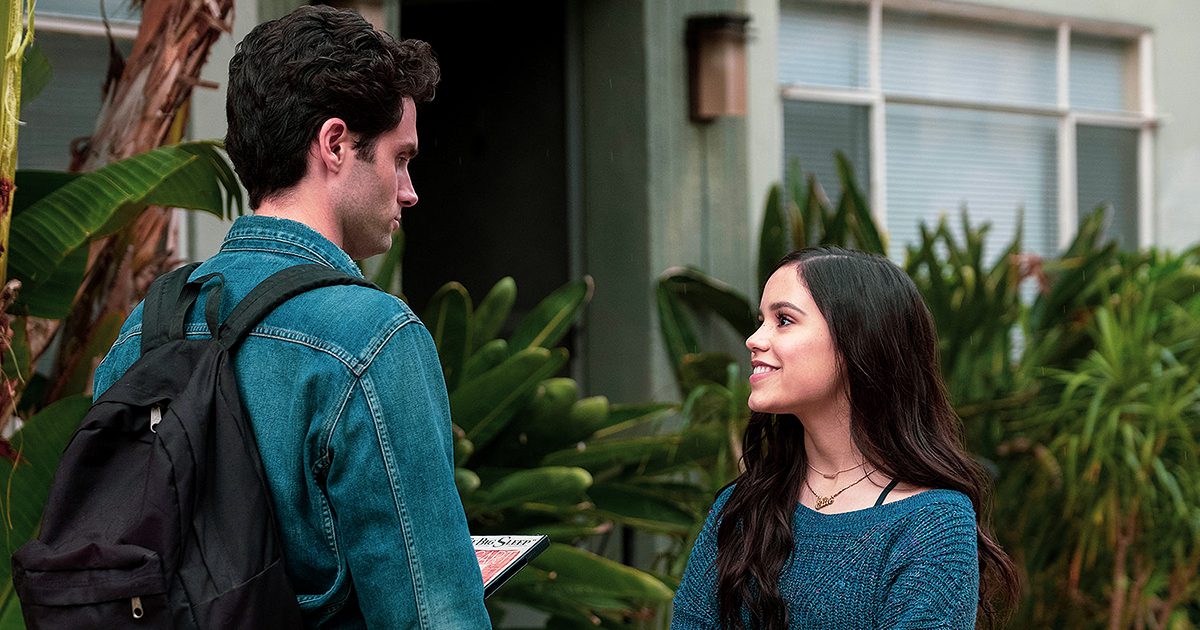 Then, THE BABYSITTER: KILLER QUEEN, the sequel to McG's Netflix success where she took part as the rebellious and mysterious love interest of the troubled lead.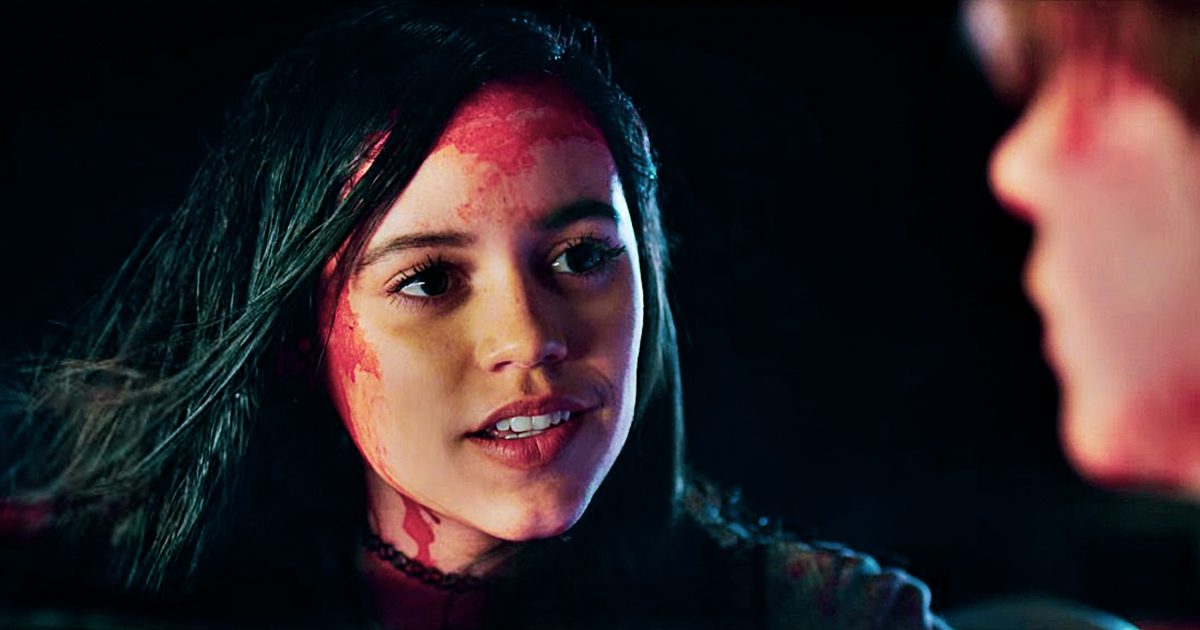 And along came SCREAM 5:
"It's crazy! It's weird too, because when I first started, I said I always wanted to do horror, so this is a huge dream come true. I don't even think there are words in the English language to correctly express how happy, excited and nervous I am for this journey. It's just so amazing to me."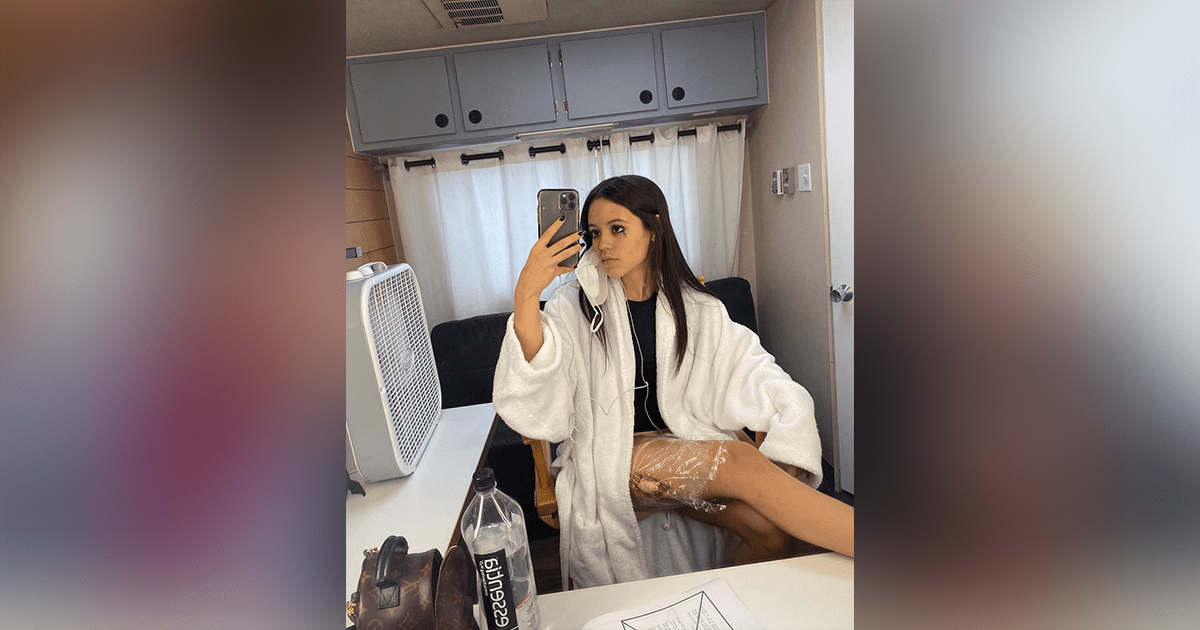 Yesterday, Jenna was interviewed by Drew Barrymore to promote her new book, IT'S ALL LOVE.
Brilliant and mesmerizing.
Her next horror movie could be X – to be directed by Ti West and starred by Scott Mescudi and Mia Goth.
Sources: ET Online, Refinery29 and Hispanically Yours.