Ok, we were not ready for this! And we must warn you… There's little information on the official material that would be considered a spoiler for some!
Buzzfeed dropped, unannounced, a new SCREAM (2022) featurette that made our stomachs drop. It reveals more details about the plot of the super secret fifth entry of the franchise. Let's list a few of the discoveries, shall we?
The plot seems to be Samantha Carpenter centric
The first trailer showed that the new Ghost Face attacks are targeting people involved with the original killings. But, according to Melissa Barrera, her character Sam is the main focus and that's why she reaches out for Dewey (David Arquette). There is more: She apparently has a "little secret". Secrets in Woodsboro usually lead to major bloodbaths.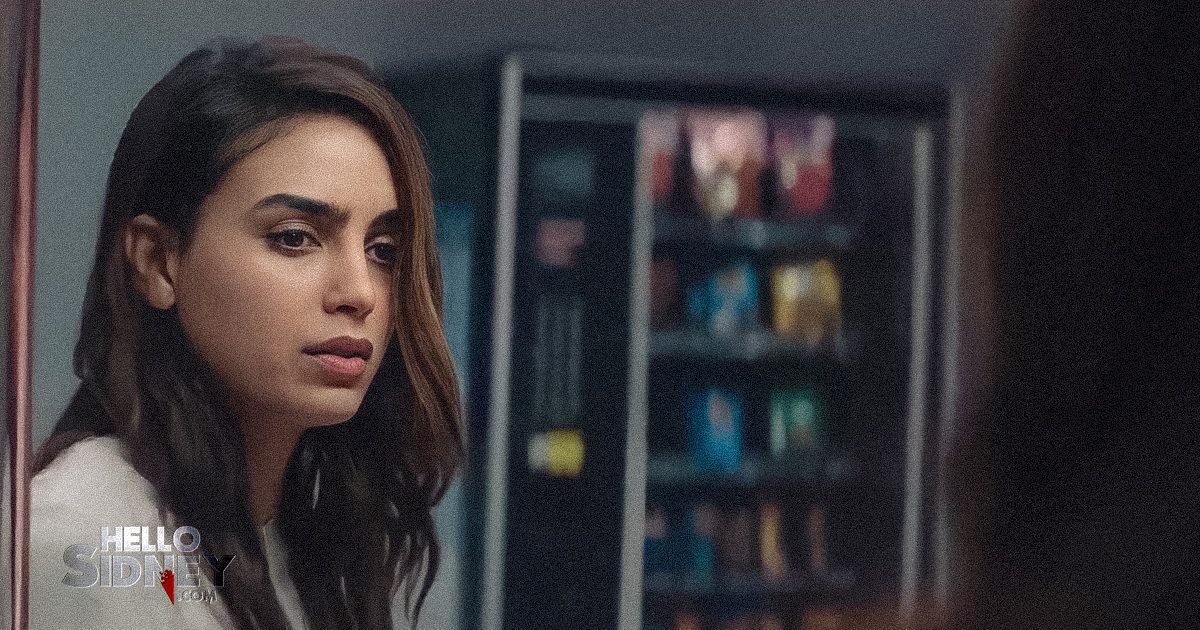 Two worlds collide
"We had this special story to tell that connects the legacy cast members with the new cast into the world of Woodsboro", reveals producer Kevin Williamson.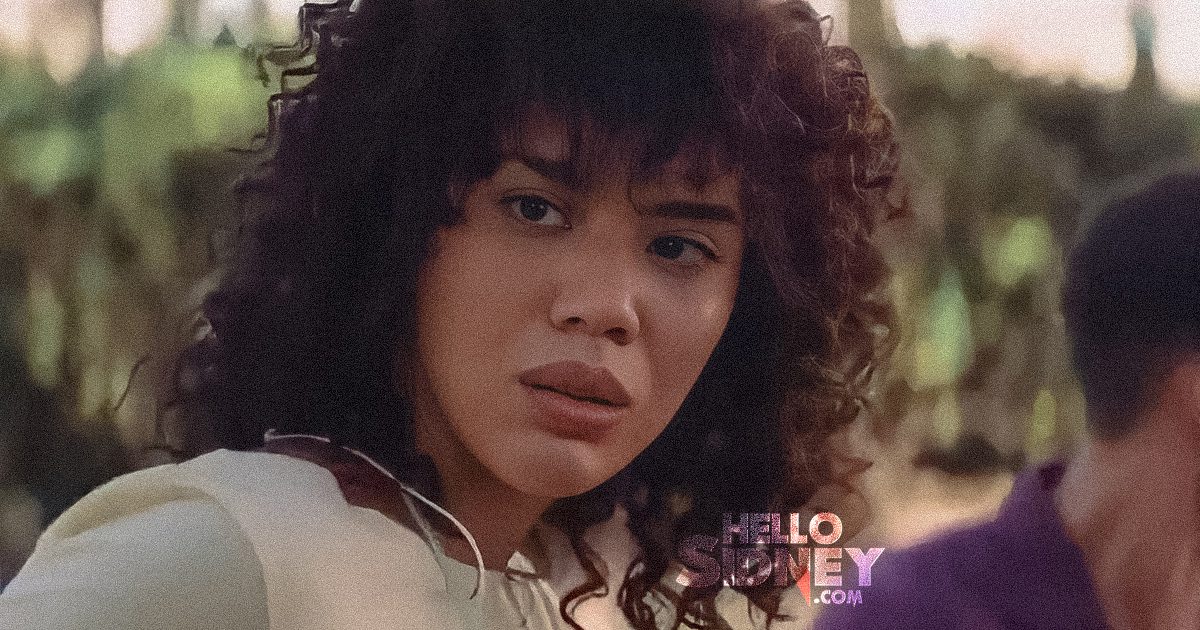 Sidney has a baby!
By the trailer, we knew someone had put a ring on it. But now we've seen a baby stroller. Sidney. Is. A. Mommy. After we let that sink in, we must ask ourselves: Why in the world would she come back to Woodsboro?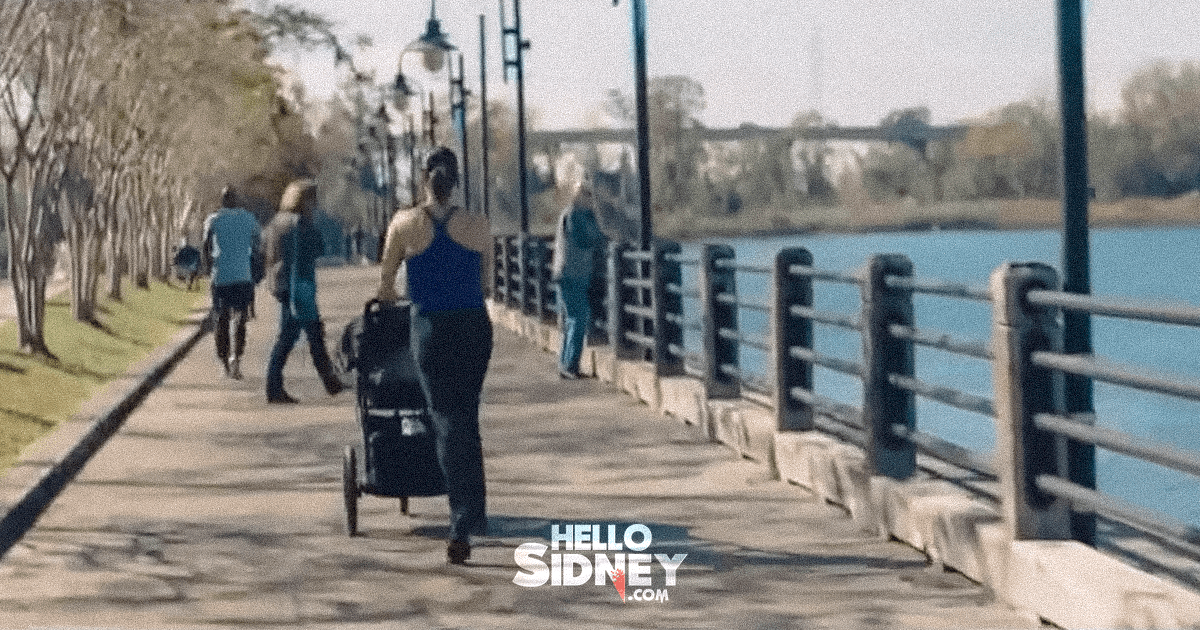 Are you excited?
Want to see all SCREAM news first? Follow us on the social network you like the most!
For Twitter, follow and tag us at @hello_sidney!
On Facebook we are at this url!
And on Instagram, you will find us under @hellosidneycom!
Always tag this site on your stories and posts, we always want to know, appreciate and share your photos, art and opinions with other fans!