Tomorrow will be the day most of the die-hard fans of SCREAM will get to experience the film for the first time before it goes large scale in most parts of the world on Friday (14).
Some of the screenings from Cinemark will hold a Live Stream after the movie with the presence of directors Tyler Gillett & Matt Bettinelli-Olpin, screenwriter Kevin Williamson and our dearest Dewey, David Arquette.
Giving continuity to the third and penultimate day of SCREAMWEEK on The Drew Barrymore Show, part of the new blood gave a very fun interview: Dylan Minnette, Jasmin Savoy Brown, Mason Gooding, Mikey Madison, and Sonia Ammar even fake-screamed.
Another OG character, like Drew, that joined forces with this stellar team to infuse us with even more excitement was none other than Matthew Lillard:
Dear #SCREAM fans, 2.0 is a love letter to each and every one of you. Congrats to the new cast & crew… welcome to the family.

Wes would be proud.

— matthew lillard —Will block. 0-F's-given (@MatthewLillard) January 12, 2022
And if all of this wasn't already a gift to SCREAM lovers, new giveaways are populating social media, like this one from Varèse Sarabande: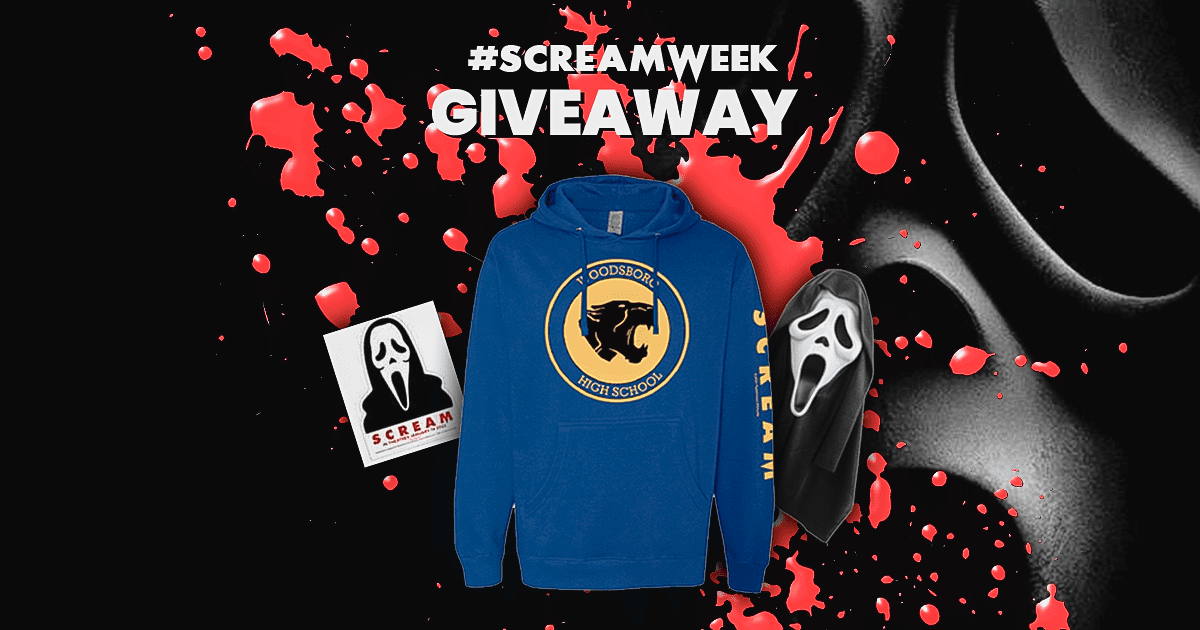 Some of you that follow the website on Youtube must have seen the Soundbites of SCREAM. To those that haven't, here is the chance. To watch the next, just hit the forward button or access the playlist to choose what interview you want to see:
I hope all of you enjoy the movie! And be nice: no spoilers on the open!