The SCREAM fandom went bananas last night when Spyglass and Paramount announced that Hayden Panettiere is making a thunderous comeback and reprising the beloved role of fan-favorite Kirby Reed in SCREAM 6. 
It solves an eleven-year-old creative difference between director Wes Craven and screenwriter Kevin Williamson. Craven teased on Twitter and in a SCREAM 4 audio commentary that she could be alive, while Williamson had declared that she was six feet under. 
During a Q&A fan event on January 13th, director Matt Bettinelli-Olpin explained the resurrecting easter egg in SCREAM 5, confirmed that Kirby Reed was indeed alive, and also apologized to Kevin Williamson for the contradicting decision, to which he replied: "Let's do it."
The passing of the torch reaffirms the complete confidence he has in the talented professionals that took over the management of his legacy – something most fans validated with the success of the latest installment.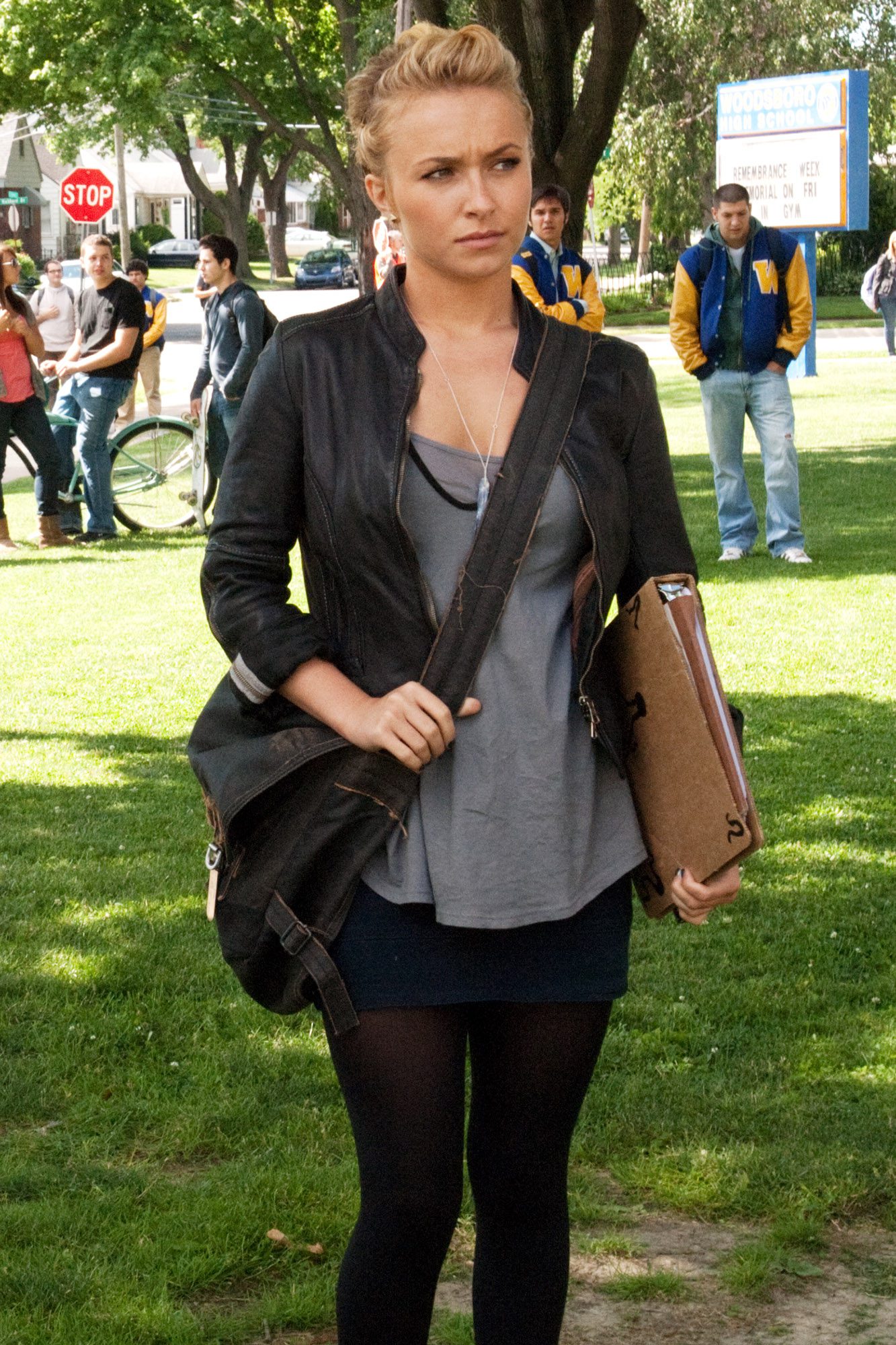 Panettiere, who has been on a career sabbatical since 2018, did a voice cameo to honor Wes Craven in SCREAM 5, and her easter egg wasn't easy to place on the film, as director Tyler Gillett explained:
"It would have felt weird to bring her back and just do something small and that it would actually distract you. If you had a scene that wasn't a satisfying Kirby scene, then you'd spend the rest of the movie going, "F**k, when is she going to come back!? When am I going to get the thing that I expect to have from this character?" And so it made more sense to just provide a little nod to her on that YouTube page."
The next film, which will start shooting on June 6th in Montreal, will have a mission of explaining how Kirby escaped death while she tries doing it again – the new Ghostface is certainly targeting the unfinished business of the previous ones.
But we are sure that James Vanderbilt and Guy Busick got this.
Are you excited?